You have lot's of old VHS tapes and other types of old media that you are not sure what to do with? You think to yourself: this could be a lot of junk, or… it could be priceless footage of mom's 80th birthday or the day baby Jessie was born or grandson James' high school graduation ceremony…
If you hesitate to preserve your memories because you are not sure what you have, give us a call and come on in! We have a private and very cozy preview room where you can play your VHS tapes and decide what is worth saving (or not).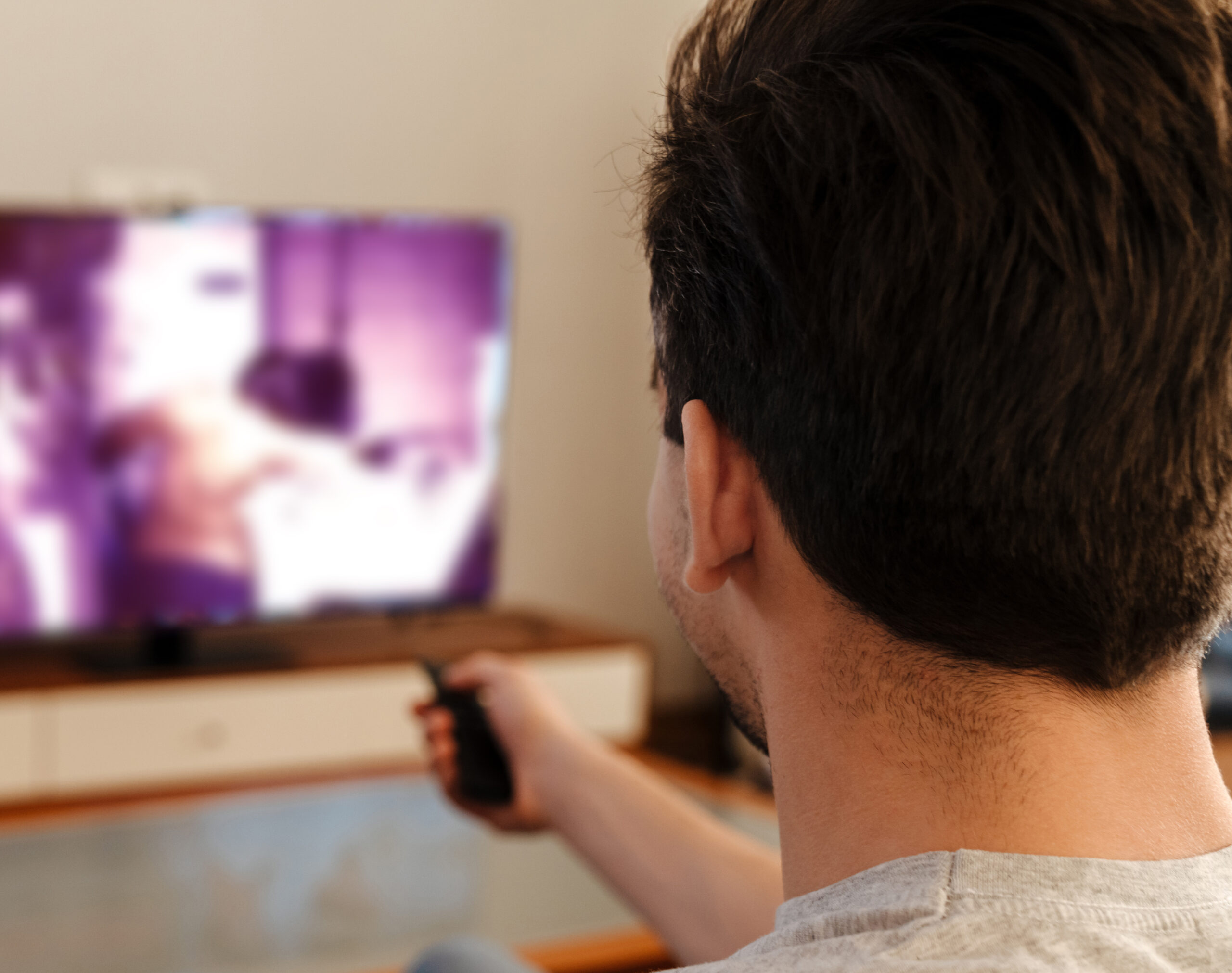 True story as told by Regent Ducas, President and owner of Memory Lane:
We recently had a local mother and her daughter stop by
Memory Lane with a dozen tapes to digitize over to DVD's.

When she started giving us the tapes, she said "I'm not
sure what's on this one or that one." 

We informed her that we have a private viewing room
at Memory Lane for her to watch and preview her
tapes. She was thrilled. She and her daughter spent the
next hour looking at the tapes. Her daughter said
"I did not expect to see those memories today, Wow
what a surprise".
It's a wonderful feeling to see our customers happy!
And there were a couple
tapes she didn't want to digitize saving her some
money.
If you're not preserving and digitizing
your tapes because you're not sure what's on them,
we encourage you to call and make an
appointment with Memory Lane and
watch them in our preview room. It will bring back
great memories.
Call today 904-730-9999 to reserve a time.
We're open Monday-Friday 10am-6pm and are
Located at 8431 Baymeadows Way. (Formerly
known as Easy Edit Video)