Welcome to Jacksonville's Largest
video transfer and conversion studio.
For over 30 years we've built a reputation on handling your cherished moments with care. From the moment you drop off your project at our front counter, we get to know you on a first name basis.
We only charge you for the work we do. And we're flexible to handle any of your unique requests. If you have a question, we answer it. If you have an issue, we take care of it. It's why so many customers have trusted us with their memories.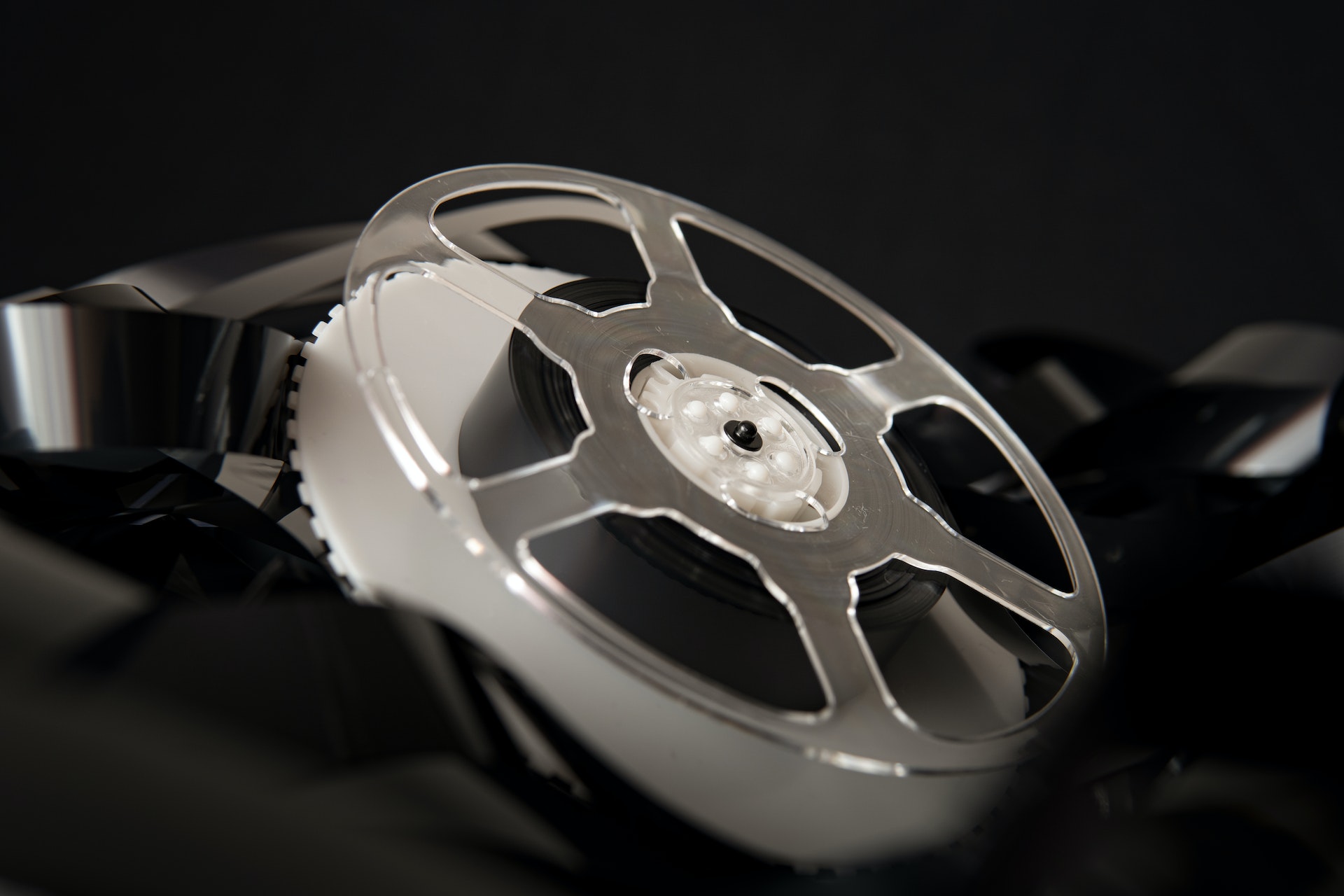 Why would you ship your memories off in a box?
At Memory Lane, all transfers and conversions happen at our Jacksonville studio.
So you'll know exactly who is working on your order at all times.
If you're thinking of shipping your memories off somewhere else,
you may want to think twice.