The Big Day has arrived. Local Owners Pamela & Regent Ducas are excited to
announce the rebranding of their business and new website. On Dec 5th, the
Ducas's became the new owners of Easy Edit Video, Jacksonville's largest
transfer and conversion studio.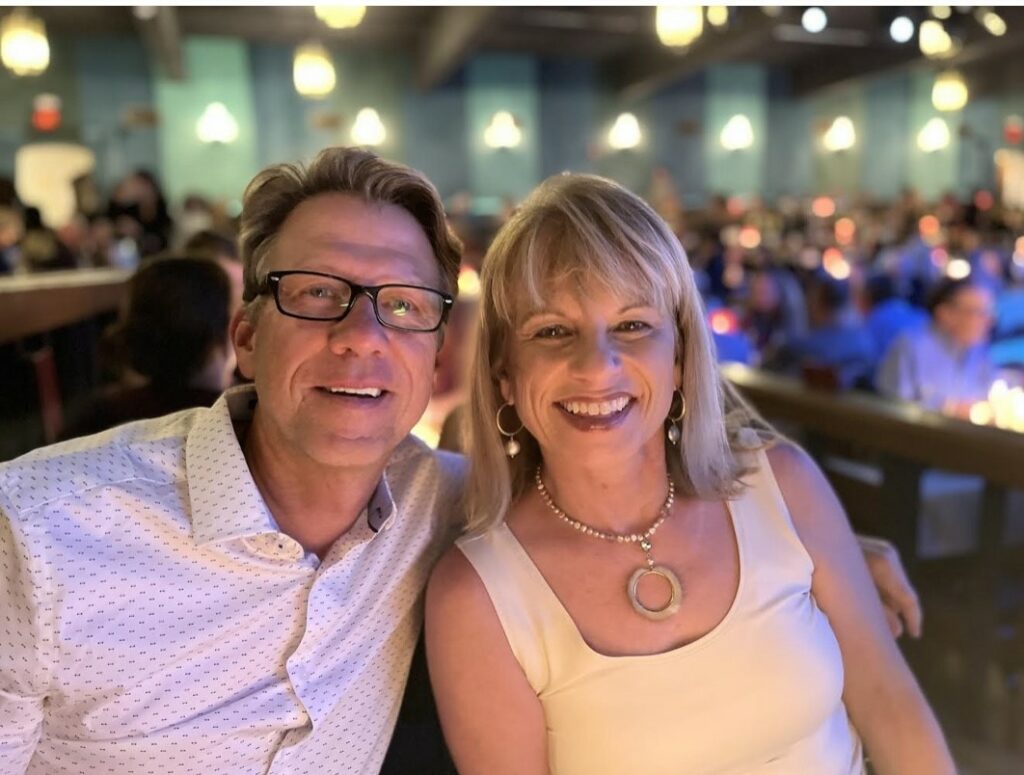 In this photo: Pamela and Regent Ducas. They look forward to meeting you!
The new name of the company is "Memory Lane" and we are glad you are here!
The name Memory Lane represents what we do:
Help local residents preserve their precious memories
by digitizing their VHS tapes, film, slides & photographers representing their
lives over decades.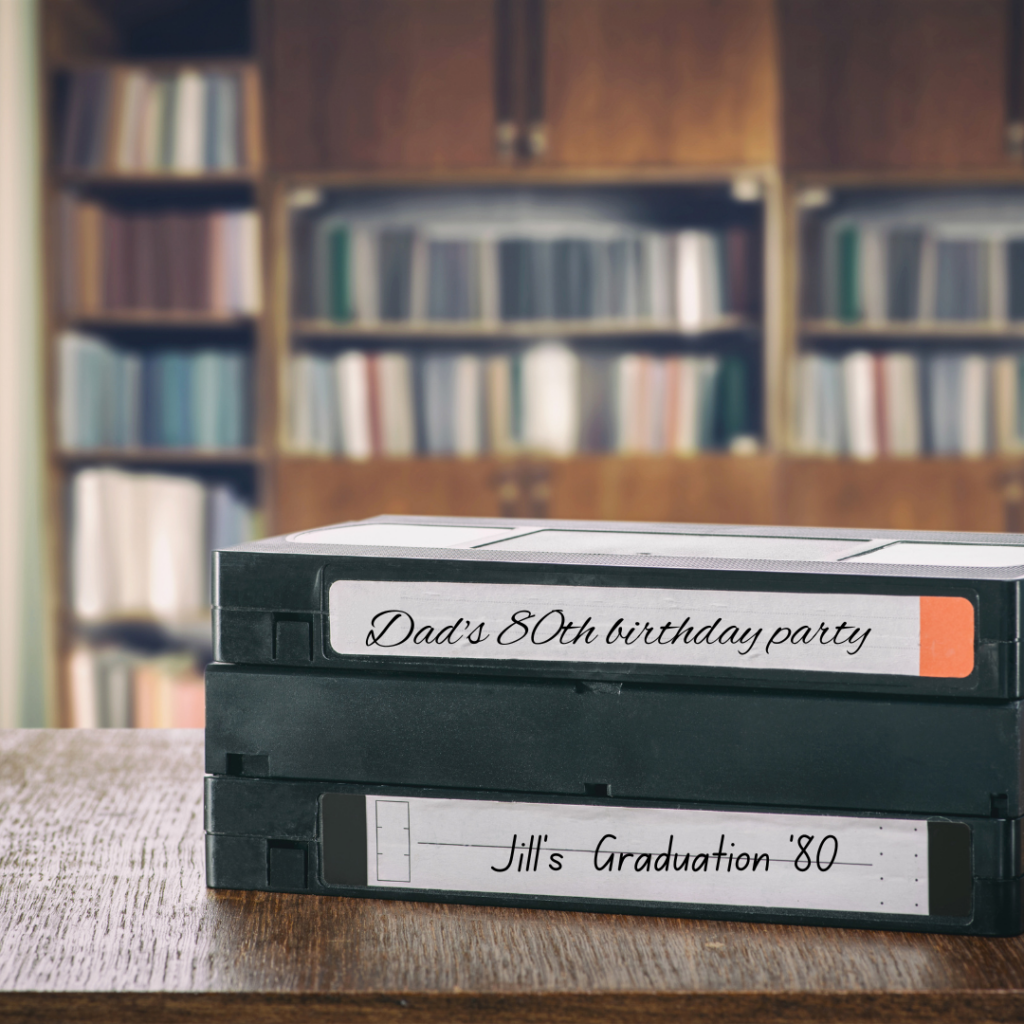 Memory Lane Never Ships Your Memories Away
All the work is started and completed at Memory Lane's Jacksonville Studio
located off I-95 and Baymeadows at 8431 Baymeadows Way.
You will personally meet the staff and know who's working on your project.
Not sure what's on your tapes? Memory Lane offers a private viewing room for you to preview your tapes.
Now is the time to preserve your memories.
Tapes, films, and slides can deteriorate.
Drive down to Memory Lane and meet our staff and digitize your memories for generations.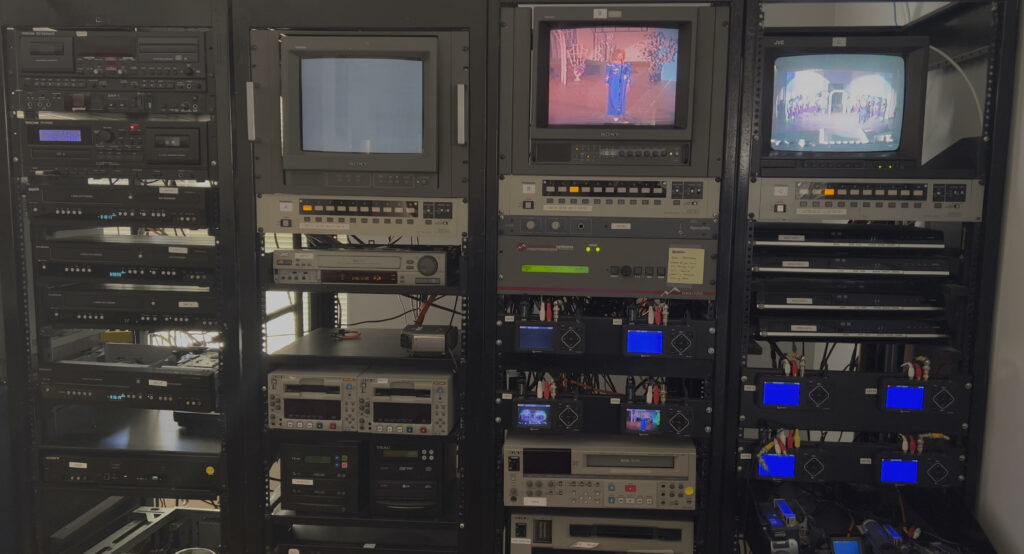 This is our conversion rack (Jacksonville's largest) where we convert VHS, VHS-C, MiniDV, Beta and BetaMax. We Feature many different conversion machines allowing us to do multiple projects throughout the day.
–